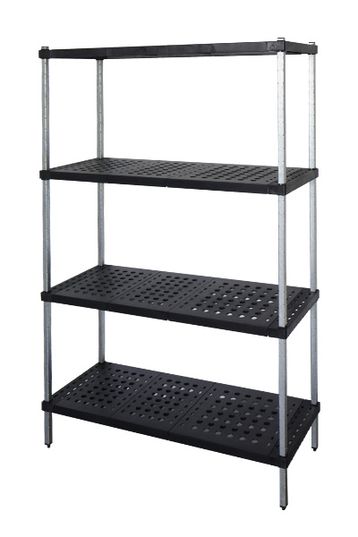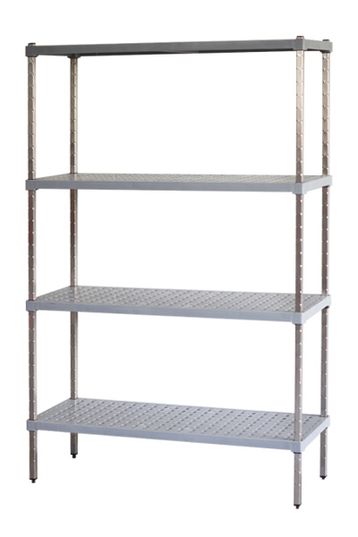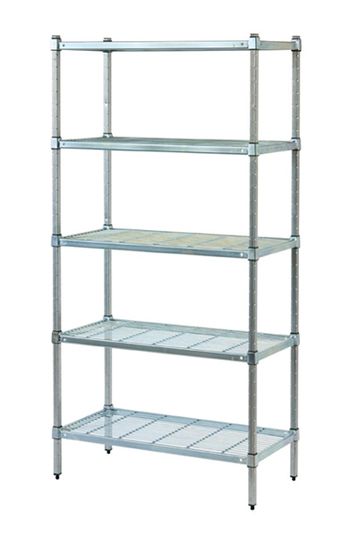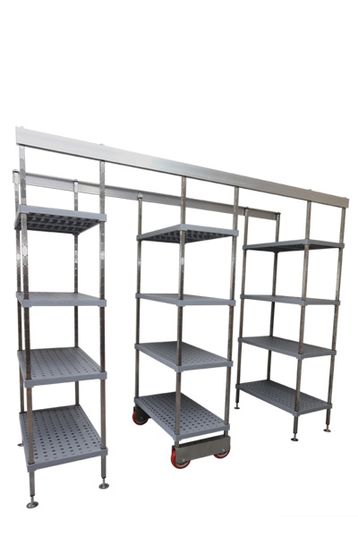 Top Track
Compactus Shelving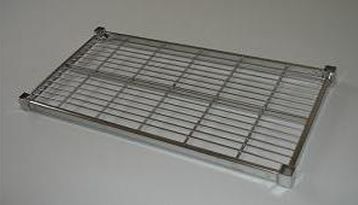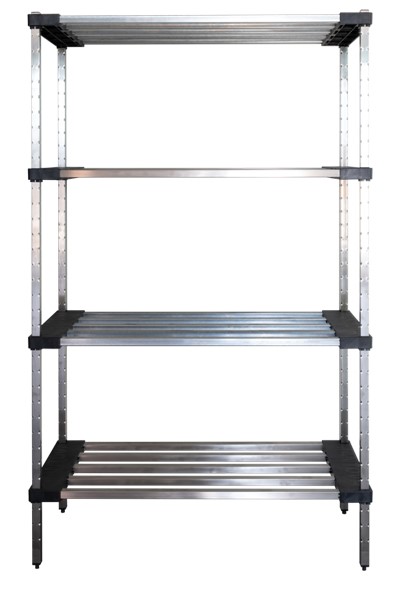 Post Style Dunnage Shelving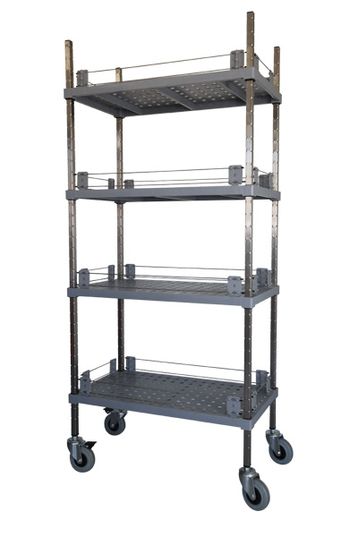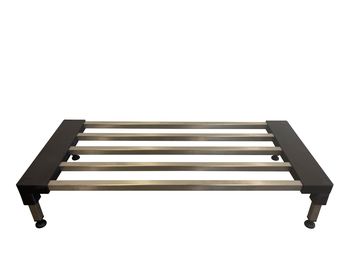 Heavy Duty
Ladder Shelving
LIFE Antimicrobial Protection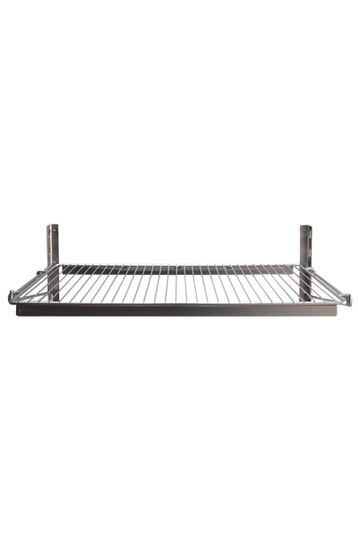 THE ONLY HACCP APPROVED COOL ROOM SHELVING IN AUSTRALIA:
M-Span, Real TUFF and Wire Shelving
Mantova has a wide selection of easy to clean Food Safe shelving suitable for cool rooms, kitchens, freezers and dry storage. The complete range of shelving options are covered with M-Span, Real Tuff and Wire Shelving.
M-span – M-span shelves are not only durable, adjustable and easy to assemble, they have LIFE antimicrobial protection built in to ensure the safety and sanitation of items placed on it. What's more, they are manufactured in a very energy efficient manner and are completely recyclable, significantly reducing their cost and carbon footprint. This is the smart option for those who want reliable coolroom shelving that offers great savings and manufacturing benefits for the environment.
Real Tuff – Real Tuff removable shelves make it extremely easy to clean your shelves. In just a snap, you can remove shelves one at a time without having to dismantle the entire bay of shelves. Has one of your stored items spilled over? There is no need to take the entire shelf down. With Real Tuff shelves, all you need to do is take out the individual soiled shelves. This will save you time and the convenience it offers is unbeatable. Our Real Tuff shelves also have Life antimicrobial protection built in.
Wire Shelving – Our wire shelving options are made with solid roll formed sides and frames which make them easier to clean than most other brands and give these shelves a nice, clean look. Our wire shelving is built strong to last and is available in Stainless Steel and Zinc Plated.
Choose Only Top Quality Stainless Steel Shelving for Your Storage Needs
Here at Mantova we also offer durable dunnage shelving and mobile shelving options. All our shelving options are height adjustable, quick and easy to assemble with no tools required and HACCP Australia Approved.
Mantova's Diverse M-Span, Real Tuff and Wire Shelving Options Come with Easy Maintenance Features
With their flat, open surfaces and holes, our shelves can effectively enable airflow and help preserve the freshness of food items stored. They are also incredibly easy to maintain. Simply wipe them up or in the case of our removable Real Tuff shelves, toss them in the dishwasher and they'll be spick and span.
Contact us
Call us on the number below or send us a message using the form by entering your name, email address and message then hit send when you are done.
3 Enterprise Circuit Prestons NSW 2170 AUSTRALIA